Long Island's Premier Airport Shuttle Service
Living in a large city like New York or its surroundings always provides you a unique experience. This is a vibrant and busy city with activity at every corner, including the roads. While the streets are bustling with residents, tourists, and workers, the highways and roads are clogged with vehicles bound for a variety of places. Although most people use public transportation to get around, it is also true that it is a risky alternative, especially at night and in certain parts of the city.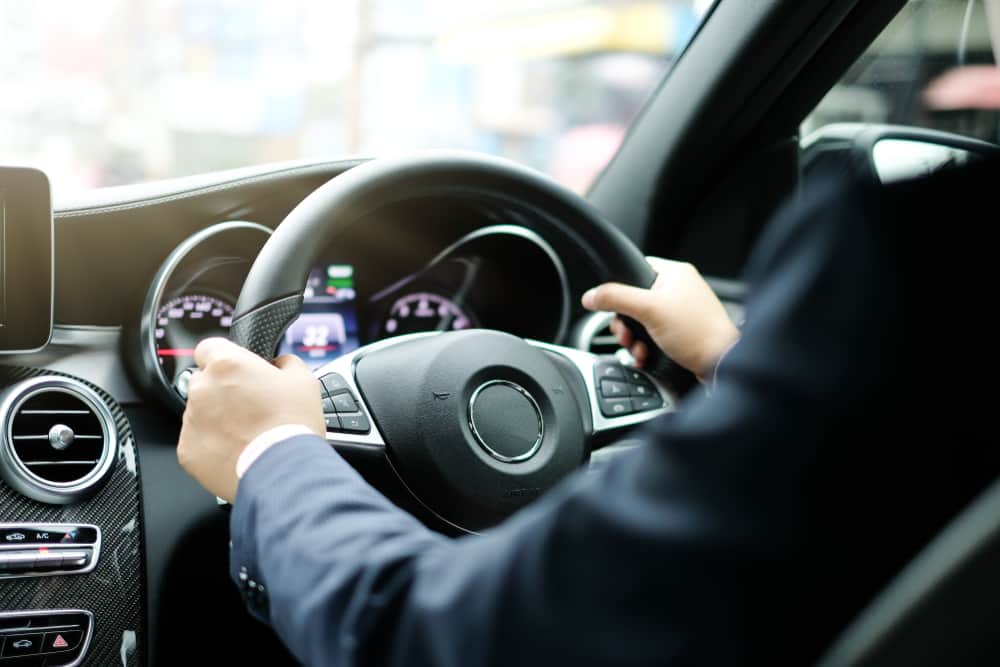 Why Choose Our Car Service
The most visible alternatives to ground transportation that we find on the street are taxis or App rides, which stand out negatively for driving recklessly and having excessive pricing. There are, however, more dependable and affordable car services that consumers can rely on. You will finally find the most effective, inexpensive, and relaxing method to cross the city with the transportation services of businesses like King Car and Limo.
There is a common misconception that these car services are more expensive than other transportation services, however this is not the case. Although it is the current trend to use your phone to get a short ride in a negligent vehicle traveling at top speed, the truth is that by using quality car services like the ones we provide, you will save time, money, and will stay safe. Eventually, you will be able to arrive at your location stress free, in a clean vehicle, driven by a skilled driver. Do not waste your money by getting into an uncomfortable auto with an inexperienced driver. Today, thanks to King Car and Limo, you can travel in a luxury sedan to your house, business, event, or airport for the same price as other ground transportation options.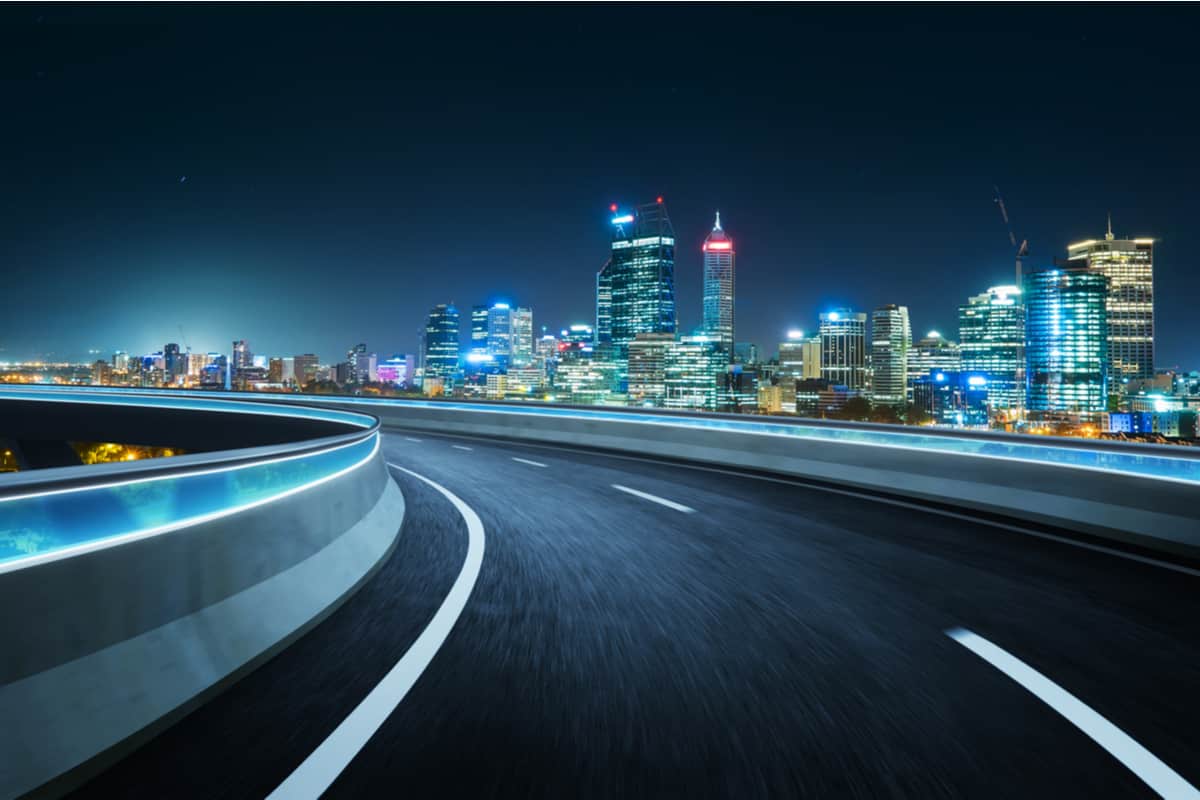 High Quality Transportation Car Service
The assurance of being perfectly prompt both at the time of pick-up and drop-off is one of the most notable benefits of hiring a car service. To avoid excessive traffic and be stress free in a city like New York, it is crucial to drive through specific places. In addition, regardless of whether you reside in the city or in the suburbs, we can always give you a transportation service so that you may have a pleasant and relaxing journey wherever you are heading.
The high quality of Kind Car and Limo's vehicles is another advantage of using them for city or airport transportation. We have a range of highly comfy luxury sedans and limousines for each of our clients that are always spotless and in top shape. Not only that, but our drivers are known for their kindness and communication throughout the trip, as well as their elegant professional attire. These chauffeurs were hand-picked for their ground transportation experience and ability to drive safely. They all have the appropriate licenses, insurance, and certificates to provide great car service.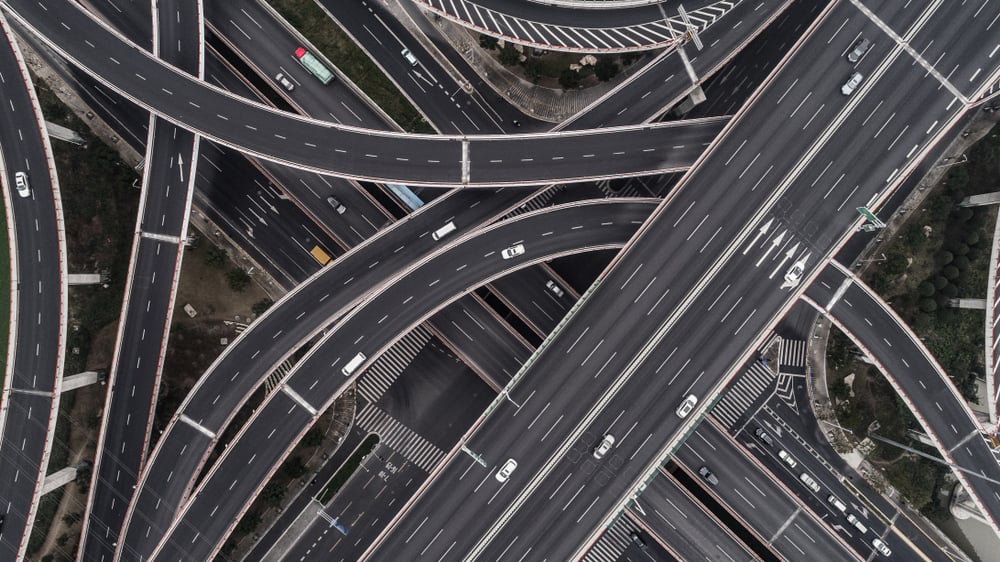 As previously stated, the total cost of both getting around the city and for the airport transfer is very similar to the rest of the transportation services, with the exception that our car service includes exquisite comfort in all luxury sedans, as well as quality, cleanliness, safety, and punctuality. Our drivers are very conscientious about hygiene, which is one of the reasons why our consumers hold us in such high regard.
As you may have noticed, we also provide ground transportation from the airport. Our car service also offers airport transportation for individuals who want to avoid paying too much for a horrible taxi ride. It is very important to have a dependable stress free service when flying to eliminate any risk that could compromise your journey. The hired vehicles from King Car and Limo stand out because they are always on time, arriving several minutes ahead of schedule. If you need an airport transfer, our drivers will keep track of your flight and patiently wait for you. We can make all kinds of trips to all airports, both local and national or international, whether in a regular vehicle, a luxury sedan, or a limousine.