Long Island's Premier Airport Shuttle Service
Airport car services are becoming more common. The growth in the number of people traveling to and from airports is to blame for this. According to the current study, the number of individuals traveling by air has increased by 71% in the new millennium.
Getting a cab in your town might be simple if you are familiar with the best car services in the area. However, things can be very different if you are in a foreign country or location. In reality, your personal safety will take precedence over money and other considerations. 
So, how can you locate an appropriate airport car service? The following are some helpful hints for selecting the best airport car service.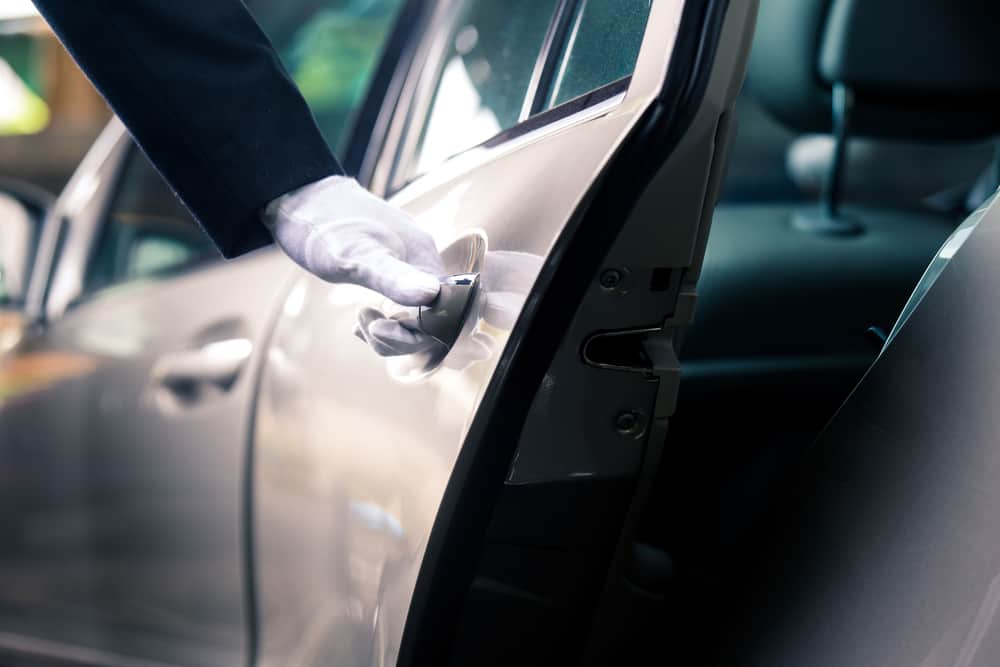 Evaluate Their Public Image
It is critical to check the status of any airport car service before contacting them. Any cab service with a good reputation will be good in every way, from safety to quality to punctuality, and everything in between. The majority of consumers will trust any car service with a good reputation.
When selecting an airport car service like luxury sedans or limo services, it is critical to constantly look for a license. Before using the services of a Dublin airport car, be sure they are licensed. If it is licensed, you will not be concerned about your safety during the travel because they are professionals with years of experience in their field.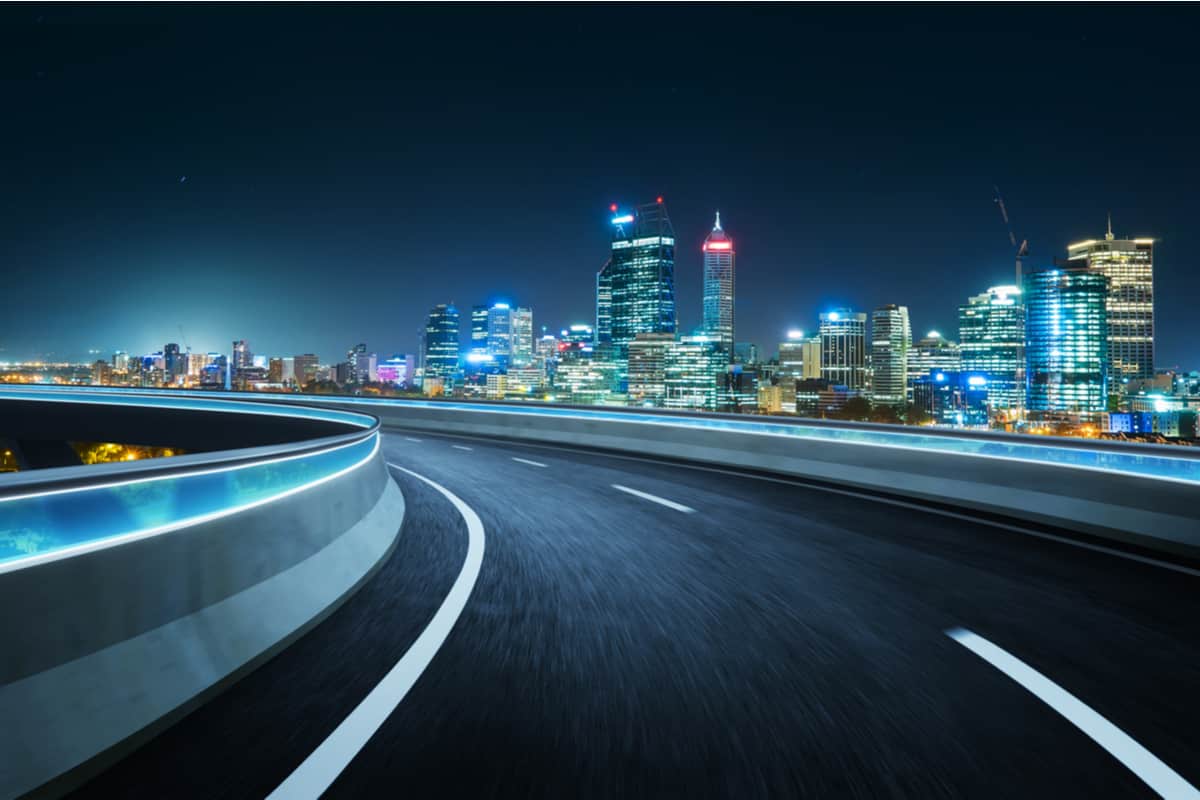 Any traveler is always looking for high-quality services. They will always spend most of their time looking for a reliable airport transfer service on the internet. So, how can one determine the type of service that was previously provided? The majority of car customers will always post their experiences on the internet.
You can always look up information on the internet to see what kind of service a cab has provided in the past and how often prior customers have been happy and satisfied with the service they received. However, you should be cautious when checking for reviews because the majority of authentic reviews are generally mixed with spam reports.
Comfort is The Best Option
Let's be honest: some cars are comfier than others. It's worthwhile to look into whether or not a service utilizes comfy cars. This is especially true if you're going on a long drive. Look into the types of cars that the service employs. Take a look at the make-up of those cars if you aren't familiar with them. You might wish to choose something else if they're notorious for being uncomfortable. If a transportation provider uses uncomfortable vehicles, it indicates that they aren't as concerned with their consumers as they should be.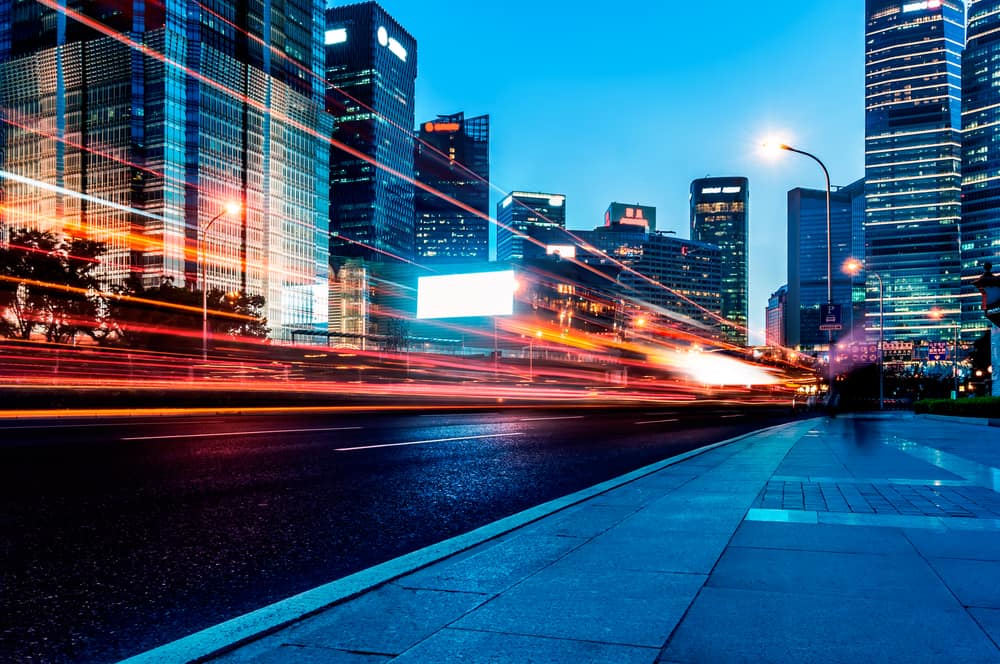 Examine The Setup and Condition of The Vehicle
Make certain that the provider you choose has cars that will satisfy your requirements. They should have everything you need, whether it's a van, a compact car, or a limousine service. Every vehicle must be in good working order. A company that operates run-down cars isn't giving its consumers the attention they deserve.
Service vehicles should have all of the amenities you'd expect in a well-maintained vehicle. Air conditioning, heating, a GPS system, seating adjustments, and operable windows are all included. If you want a privacy screen between you and the driver, look for a provider that provides it. You don't have to settle for less because there are numerous services to pick from.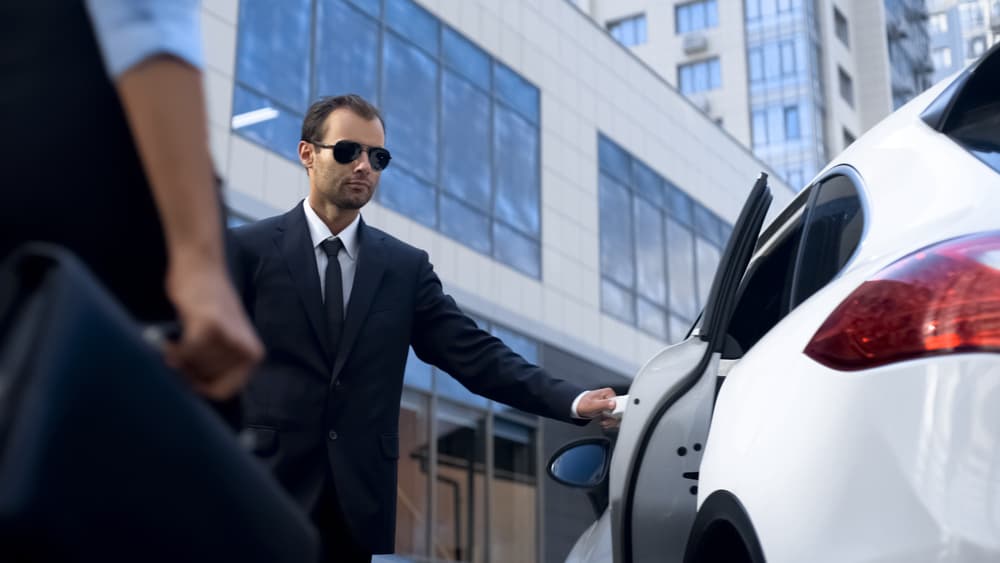 Inquire About insurance Options
Any company that provides airport transportation service follows a set of procedures in order to provide their services. They will always attempt to provide excellent customer service in order to ensure that they are satisfied with their services. In the event of an accident or catastrophe, car services will always do their best to guarantee that all passengers are well taken care of. As a result, it's critical to inquire about insurance with the car service you're planning to hire. 
You could, for example, pose the following questions: In the event of an accident, what is their typical procedure? How much insurance do they have on each of their vehicles? Has their policy changed in any way? Feel free to ask them a variety of other pertinent questions at any time.
When looking for the best airport car service, you must constantly evaluate how much it will cost you to employ their services. When on vacation, most people will try their hardest to stay within their budget. You can get a cost-effective airport car service by conducting thorough research.
When it comes to picking an airport car service, money should be the final consideration. You must choose a provider that strikes a balance between quality and cost. The suggestions listed above should always be followed to guarantee that you find the best car service in the location you are visiting. Remember that if you don't do your homework, you'll end up with the wrong airport car service.