Long Island's Premier Airport Shuttle Service
Ride Like A King With King Car and Limo
Airport Shuttle Services To:
J.F.K. ⋄ LaGuardia ⋄ MacArthur ⋄ Newark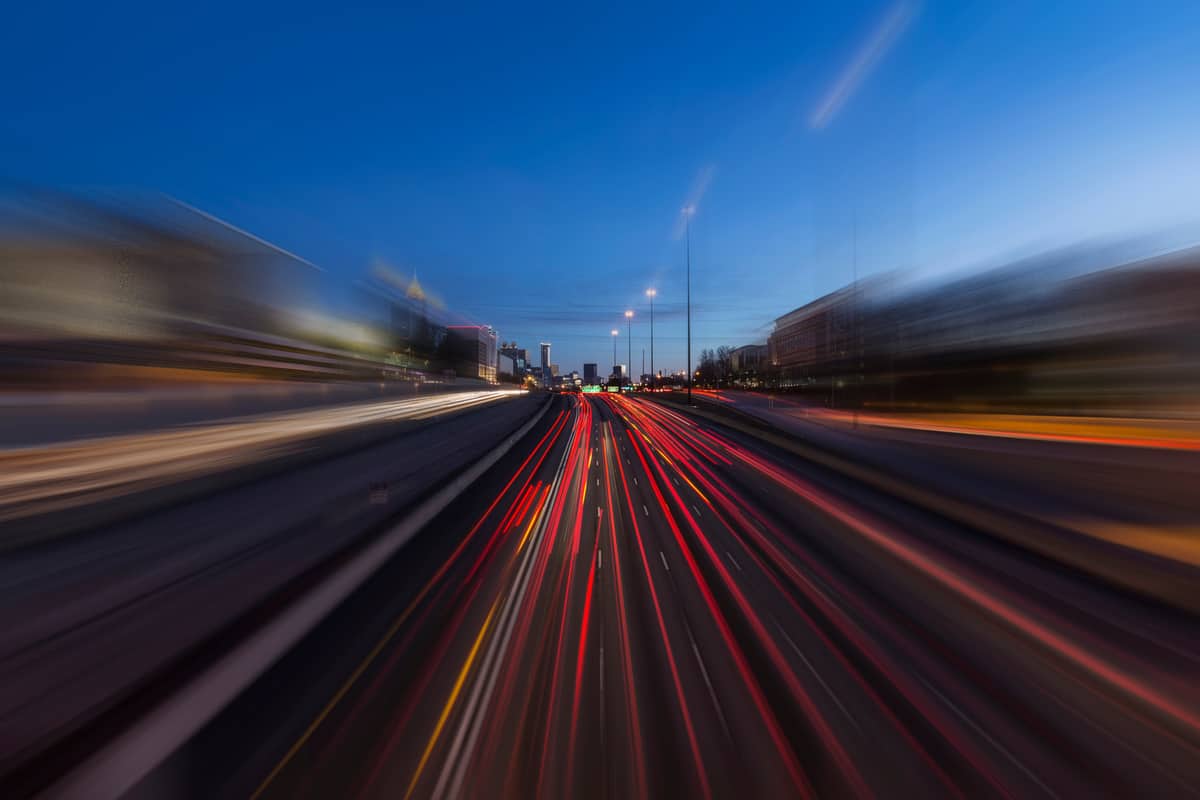 Do you have a flight coming up at a New York City airport? Whether you're staying at a hotel or your home, there may be one glaring issue you have to address: transportation. Navigating New York City traffic and finding parking at international airports is tricky, especially when you factor in the cost of parking your car at the airport. That's why we highly recommend choosing an airport transportation service.
Maybe you don't have a flight to catch, but you need to get somewhere fast. There are many circumstances where you may need to arrive somewhere promptly. Maybe you have an important business dinner to attend, or you have to make it to a job interview on time. In these cases, you need a reliable transportation service. And when you need to go somewhere, why not do it in style?
Call us or text us to learn more about the airport car service we offer and how a luxurious car is just what you need to take your vacation from great to perfect. With our airport services, you won't have to worry about anything.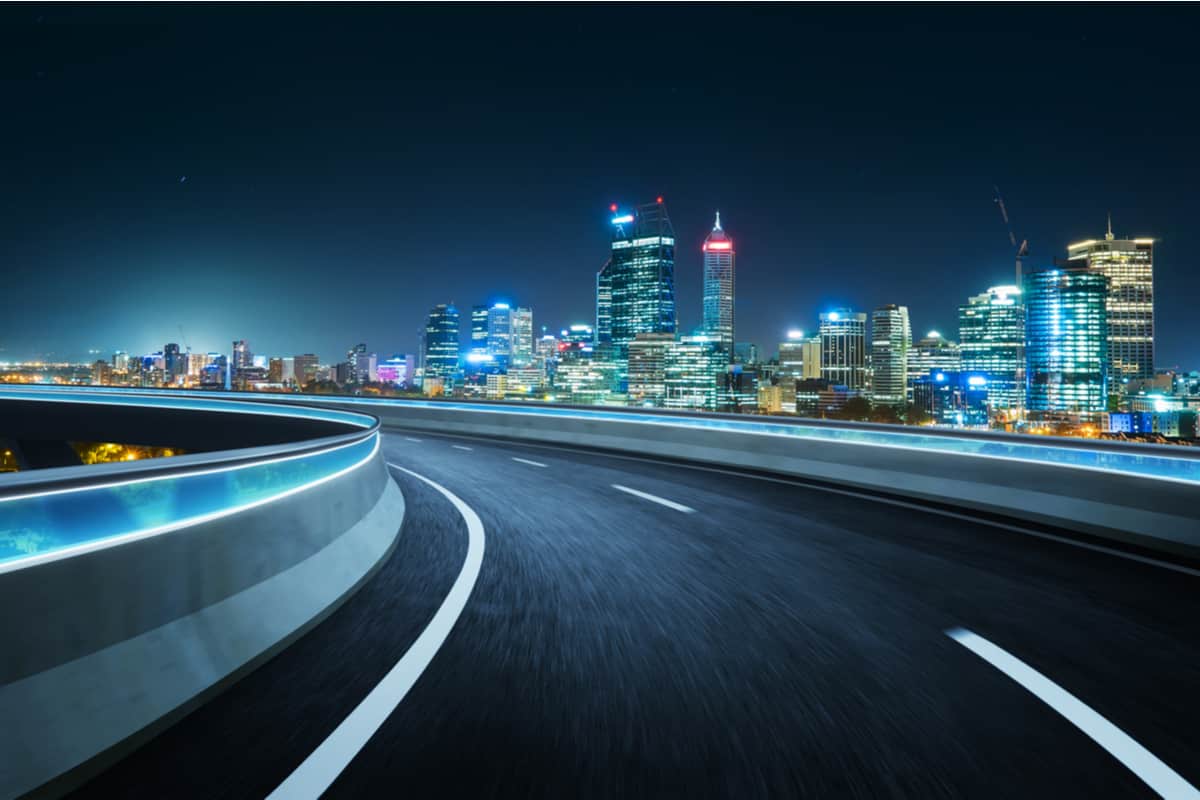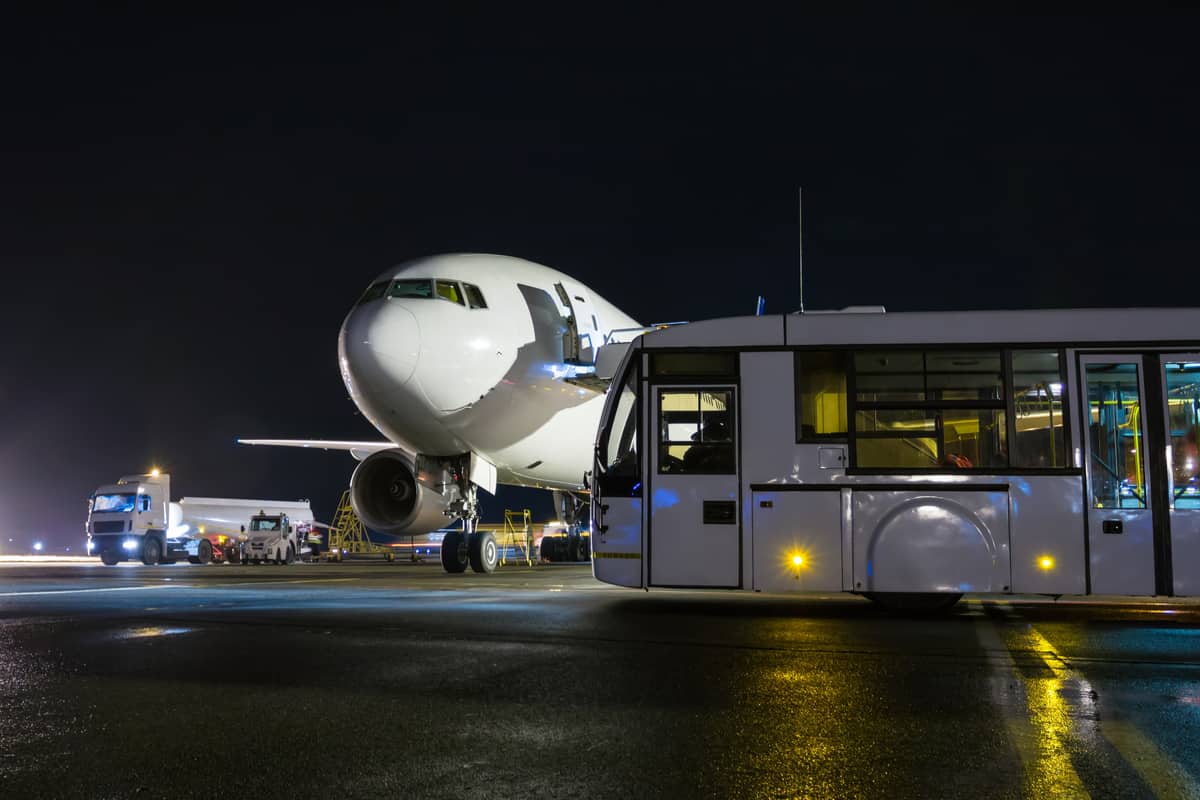 Making it to an airport on time can be a stressful experience. Even if you leave your home a few hours early, you may find yourself caught up in traffic or spending far too much time searching for parking. Often, you may find the price to pay is pretty hefty. Traveling comes with a lot of stress, as you have to plan everything from your itinerary to the hotel reservations to the flight. Take some of that stress away by choosing a limo service. New York traffic is unpredictable, so you should never leave your fate up to chance. When you choose our airport services, you can ensure that you have reliable transportation. Our limo service drivers travel these roads daily, so they understand high traffic areas and when to avoid them. With their extensive knowledge, you can ensure you arrive at the airport with time to spare. You will never miss a flight when you choose our airport transportation services.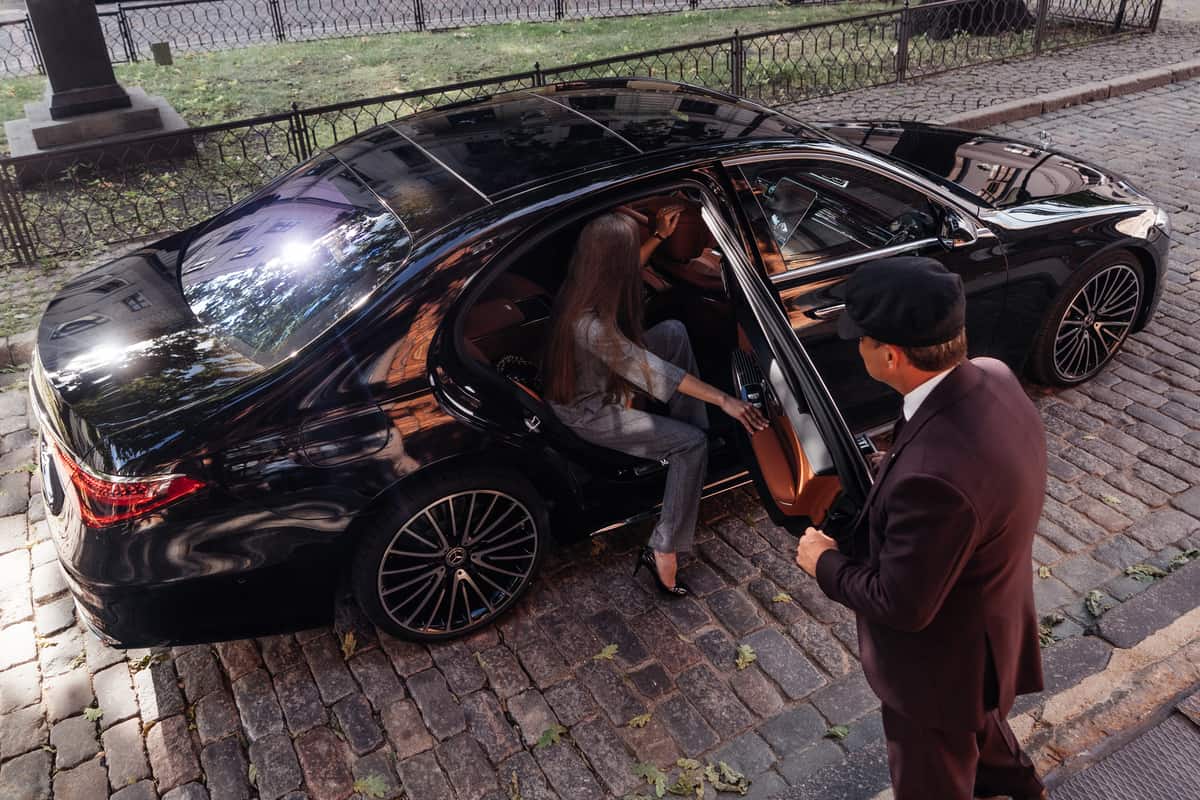 One of the most reliable and relaxing ways to travel is with a limo service or a luxurious car service. Nothing will impress a future employer more than stepping out of a limousine to approach your interview. Also, a lot of stress comes with traveling; take some stress out of the occasion with airport services. Nothing is better than showing up at the airport in style and comfort with a car service.
There are many occasions where you may require a limo service or even luxury sedans. No matter the circumstances, you deserve a relaxing, luxury experience. Turn to us when you require ground transportation. Also, you can download our app to make the experience quick and seamless. Choose our airport transportation services if you want to receive the best, most luxurious limousine service on Long Island. Choosing our limousine service ensures you and all your luggage arrive at the airport safely.
We provide airport transportation services to several airports throughout New York, so consider us if you're flying out of J.F.K., LaGuardia, MacArthur, or Newark airports. If you're taking a well-deserved vacation, you deserve to relax before you even arrive at your location. Your vacation begins the day you leave, so start your stress-free break on the right foot by hiring a limo service. We highly recommend choosing luxury sedans if you want optimal comfort on your trip to the airport or your hotel.
You will arrive at your local airport in style when you choose one of our airport services. Find the car service that works best for you and start your trip off on the right foot. Then, when it's time to go back home, finish your trip in comfort and luxury. Vacations, while relaxing and necessary, can be tiring by the end. Take a moment to rest on the way home before real life begins again.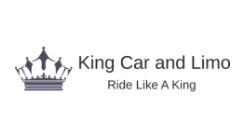 King Car and Limousine
562 New Hwy Apt 1H
Hauppauge, New York 11788
347-751-4164