Car Service in Southold, NY 11971
Long Island Limo Service Southold, NY
What is Limo Service?
A limo service is a fantastic way to travel. It can pick you up and drop you off from any spot. Every second of your time is valuable to you as a busy person. You don't want to spend any of your time trapped in traffic or in the queue. It will give anybody a grumpy attitude. When on a business trip, you may believe that using a taxi would save you money, but remember that you are paying with your time and energy when you select it over a vehicle service. The limo is ideal for any special event, including meetings, prom nights, birthday parties, and nights out on the town. It will infuse your life with elegance, excitement, and style. You will be taken seriously everywhere you go, and you will create lifelong memories.
Finding a Long Island limo service you can rely on is hard but that's exactly what you'll have with King Car and Limo. No matter where you need to go in Southold, NY or the greater Suffolk County area, King Car and Limo will get you there in total style.
Why should you book a limo?
Driving may be a pain, and it often is. That is why, for those who can afford it, the majority of people choose to employ a driver especially when they have a special event or location they are traveling to. While none of us can afford to employ a chauffeur every day, there are occasions when we may indulge in such 'essential luxuries.' Vacations are an excellent illustration of such occasions. Weddings and major parties are yet another. There are times when you just want to unwind and savor every minute of your existence. When you want to relax and just enjoy the ride, you need to call upon King Car and Limo. We are the best Long Island limo service and our services are second to none.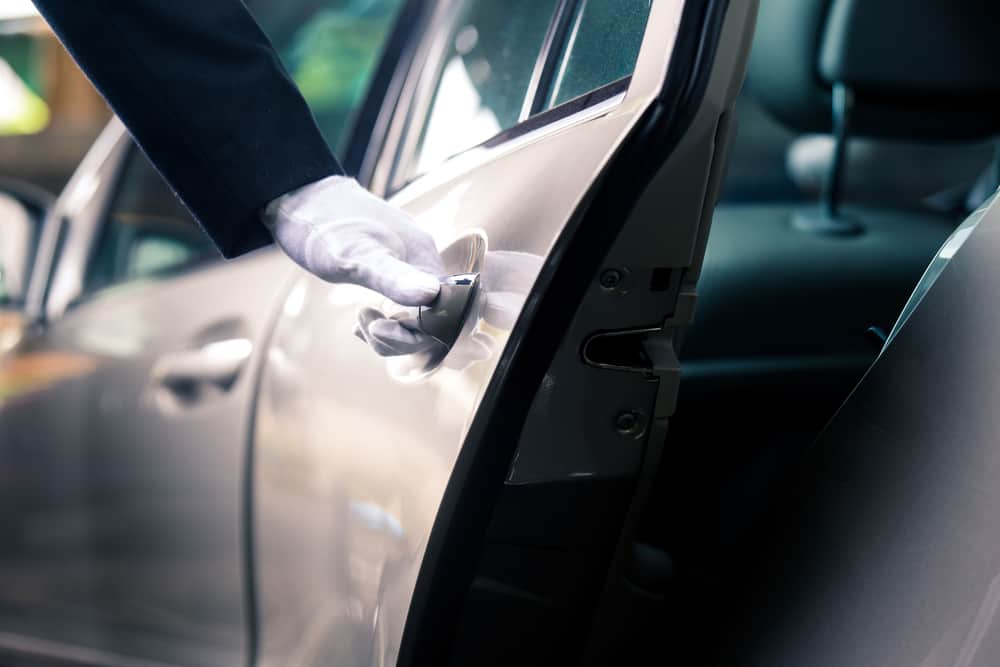 People all across Southold, NY and the greater Suffolk County area have learned just how great King Car and Limo is. It's time for you to find out too.
What are the biggest reasons why you should rely on King Car and Limo for your Long Island limo service or any car service needs?
Rates: The rates we offer at King Car and Limo are unbeatable and the best part about any trip. Some people think that riding in a limousine will cost a lot of money. There is something about the car's elegance that just seems pricey. However, the rates we are offered are unparalleled in all of Southold, NY or Suffolk County.
Plus, the value you get for the prices we charge is incredible. All of that luggage space – and the smoothest ride of your life – at rates that are cheaper than many taxies or rideshare apps. Simply put, booking car service through King Car and Limo will not cost a lot but it'll still be the most remarkable and elegant ride you've ever had.
Stress-free: It's not pleasant to have to wait outside in the cold for a car service you just contacted from a website to arrive. If you want to book ahead of time, on the other hand, your driver will arrive on time. They are the ones who must wait for you if they are to pick you up from the airport, not the other way around. It just helps your vacation seem like a vacation rather than just another chance to cope with the city's bustle.
Booking a ride with King Car and Limo means that you don't have to worry about scheduling or timing or being left in the cold. Booking a ride with King Car and Limo means that your ride will arrive when you need them and will provide the service you deserve, no matter where you are traveling.
Dependability: The car service industry is at its busiest over the holidays, and booking your driver ahead of time is never enough to ensure you receive the greatest service. They may appear, but not in a timely manner, and you cannot blame them when they are so booked up. You'll either be stuck or forced to take a random cab if this occurs. As a result, you, your spouse, or your whole family may not get the kind of care that you had hoped for.
On the other hand, a professional Long Island limo service like King Car and Limo will come on time, treat you like the most important customer we have, and ensure that your whole ride to whichever event you're attending is smooth and relaxed and enjoyable.
The benefits of riding in a limo are enormous and evident. Many people think that car service like this is going to cost too much money but that's simply not the case. You'll look like a million dollars in one of our limos but you certainly won't be spending that much.
Contact us today!
It doesn't matter where you're traveling to in Southold, NY. When you need a great car service in Southold, NY you need no one else but King Car and Limo. Not only do we have the sort of Long Island limo service that other companies only dream of, we also have excellent customer service, terrific rates, and joy in what we do.
From wedding to birthday parties to anything else you might need to attend, you need to call King Car and Limo to book your amazing limo service today. Call us today at 631-751-4164 to discuss everything you need to know about your next magical night out. Do you need a ride? If so, you need King Car and Limo.
---
Some information about Southold, NY
The Town of Southold is one of ten towns in Suffolk County, New York, United States. It is located in the northeastern tip of the county, on the North Fork of Long Island. The population was 21,968 at the 2010 census. The town also contains a hamlet named Southold, which was settled in 1640.
Algonquian-speaking tribes, related to those in New England across Long Island Sound, lived in eastern Long Island before European colonization. The western portion of the island was occupied by bands of Lenape, whose language was also one of the Algonquian languages.
In surrounding areas, the Dutch colonists had established early settlements to the northwest: on the upper Hudson River was Fort Orange, founded in 1615 (later renamed Albany by the English); and New Amsterdam (later renamed Manhattan) in 1625. Lion Gardiner established a manor on Gardiners Island in East Hampton in 1639. Just across from Long Island, the Connecticut Colony, or Connecticut River Colony, was established in 1636. The Puritans established New Haven Colony separately in 1638, even though it was largely surrounded by Connecticut Colony. New Haven Colony was a theocracy, governed only by church members.
English Puritans from New Haven Colony settled in Southold on October 21, 1640. They had purchased the land in the summer of 1640 from the group of Indians related to the Pequot of New England, who lived in the territory they called Corchaug (now Cutchogue). Settlers spelled the Indian name of what became Southold as Yennicott. In most histories Southold is reported as the first English settlement on Long Island in the future New York State. Under the leadership of the Reverend John Youngs, with Peter Hallock, the settlement consisted of the families of Barnabas Horton, John Budd, John Conklin, John Swazy, William Wells, and John Tuthill.
Useful links for Southold, NY